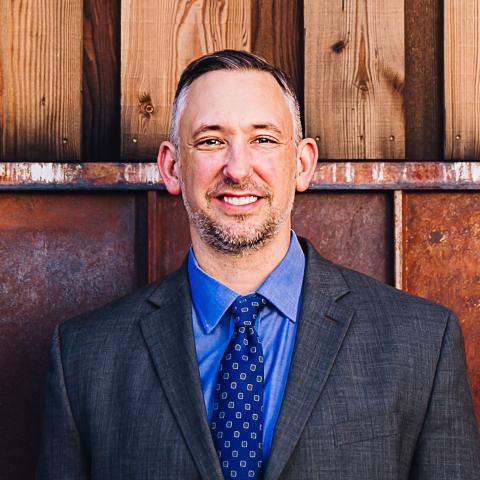 Managing Partner
Education: Santa Clara University School of Law (JD 2003); University of California at Santa Barbara (BA 1999).
Admitted to California Bar, 2003.
Steve is the Owner and Managing Partner of Stimmel, Stimmel & Roeser, PC, and works with businesses, executives, employees, families and individuals across a wide range of practice areas including corporate, construction, real estate, estate planning, and employment. Steve and his team work on transactions and litigation, providing a comprehensive legal solution for firm clients. His team's practical yet aggressive solutions to complex transactions, disputes and litigation yield successful results for firm clients. The firm's practice area teams are comprised of professionals with extensive substantive experience in their respective fields, and all firm lawyers have a high level of business acumen. The team works seamlessly together to achieve successful outcomes for clients. Steve is a long-term member of the Stimmel, Stimmel & Roeser firm.
Steve started out at a well-known Silicon Valley law firm in San Jose handling primarily transactional corporate, estate planning and tax matters. Steve next worked exclusively in the construction, real estate and corporate fields at two prominent southern California law firms before returning to northern California. Steve then expanded his skill set into litigation, while continuing with his transactional practice. Steve's background and extensive experience in transactions and litigation, learning from high-level attorneys along the way, equips him to strategically analyze and successfully handle the diverse legal situations his clients require. He is committed to open and honest communication and case assessment with clients, and strategic solutions that generate cost-benefit oriented results.
In his litigation practice, Steve represents clients in cases involving a wide array of legal issues, including but not limited to construction disputes, corporate and commercial disputes, real estate disputes, will and trust disputes, and employment disputes. In his transactional practice, Steve represents clients primarily in construction, business, real estate, and estate planning matters.
A native of Silicon Valley, Steve holds a J.D. from Santa Clara University School of Law, a B.A. from University of California at Santa Barbara, and has been licensed to practice law in the State of California since 2003. Outside of work, Steve enjoys his family life with his wife and two boys (and their 4 dogs), exercise and getting outdoors, sports, music, and reading the Bible. Steve looks forward to working with you.