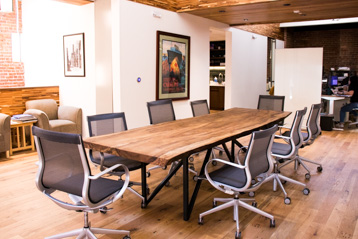 Serving all of California.
Contact us for assistance!
Tel: (415) 392-2018
Fax: (833) 845-2868
Email us at: stimmelpc@stimmel-law.com
Menlo Park Office (HQ)
724 Oak Grove Ave, Suite 110
Menlo Park, CA 94025
San Francisco Office
48 Gold Street, 2nd Floor
San Francisco, CA 94133
Sausalito Office
3030 Bridgeway, Suite 225
Sausalito, CA 94965
Disclaimer: Contacting our law firm does not create an attorney-client relationship. Please note that we do not respond to all inquiries. Please review our full disclaimer.