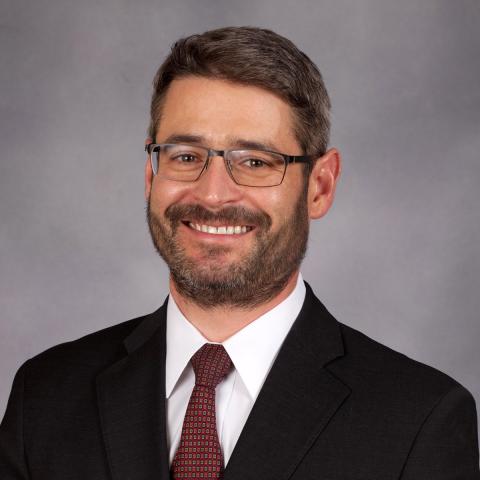 Of Counsel
Education: University of San Francisco School of Law, (J.D., 2005); U.C. Davis, (B.A., 2002)
Admitted to California Bar, 2006.
Of Counsel attorney Jim Burns has extensive experience litigating a wide range of legal disputes, including but not limited to business and commercial disputes, construction disputes, estate and trust disputes, and personal injury and wrongful death disputes.
Prior to joining Stimmel, Stimmel & Roeser, he practiced at three prominent California litigation firms for a total of 13 years, where he gained invaluable hands on litigation experience, litigating cases from intake through trial. Mr. Burns represents plaintiffs and defendants, including businesses and individuals. He approaches every phase of litigation pragmatically to achieve the best results possible, implementing a cost-benefit, return on investment-oriented approach.
Certain cases call for early resolution, while others require taking the case through trial, depending on the specific facts of the case, possible outcomes, cost of litigation, and amounts in controversy. Mr. Burns has achieved great success with dispositive motions, mediations, and trial verdicts. He has a proven record of victory at trial. Mr. Burns focuses on client service, and always makes sure to communicate strategy and case developments to clients each step of the way.  Every case receives his utmost attention, no matter the size or complexity, and he is energized by the challenges presented in litigation.
Mr. Burns is an integral member of the firm's litigation team. Mr. Burns is a Bay Area native, where he has practiced law his entire career.