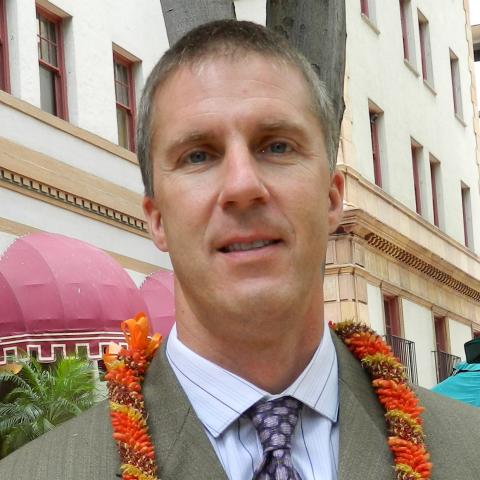 Of Counsel
Education: University of Hawaii at Mānoa William S. Richardson School of Law (J.D., 2011); Oregon State University (Master's Degree – Forestry, 2000); Ohio University (B.S., 1997)
Admitted to California Bar, 2017 (practiced in Hawaii previously).
David started his career as a civil litigator for two large firms in Honolulu, which provides a great basis for dealing with almost any problems that clients may have.  He has dealt with a wide range of problematic issues, including trusts and estates, probate, contract disputes, negotiable instruments, and construction defects.  He has also worked on many transactional projects such as lease drafting, real estate due diligence, administrative applications, and estate planning. 
In his spare time, David is an avid hiker and home remodeler, all of which is done with the company of his wife, his daughter, and faithful dogs.